3 BOOKS 33 True Stories One Fellowship Research Associative Dances Passion Delirium Aerobies
Comments 3 Events A Conversation A Question 3 Bookplates

Three new books of photography,
shot and sequenced by Jason Fulford

Robert Walser's file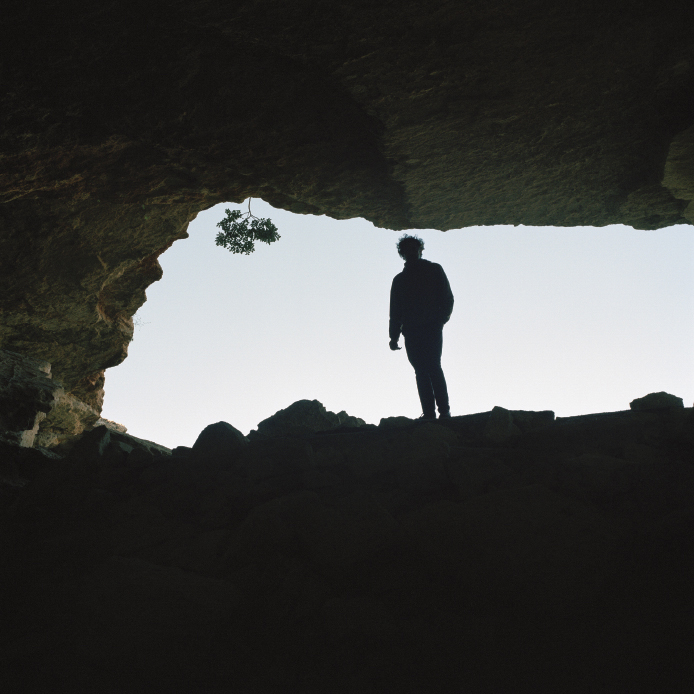 CONTAINS: 3 BOOKS by Jason Fulford
Edited by Lorenzo De Rita
Slipcase Box, 3 Volumes and a Card
5.25 x 7.25 inches, 216 pages
Published by The Soon Institute, Amsterdam

55 euros (free shipping) *

Orders placed here will include 3 custom bookplates.

* Paypal will open in Dutch. To switch to English,
click on "Nederlands" and pull down. If you use
a currency other than euros, Paypal will convert your
currency.


Thanks to Ted Fair, Tamara Shopsin, David Reinfurt, Prem Krishnamurthy,
Steve Pulimood, and Emily Stewart. Photo by Amanda Boe.
Photos by Giulia Zorzi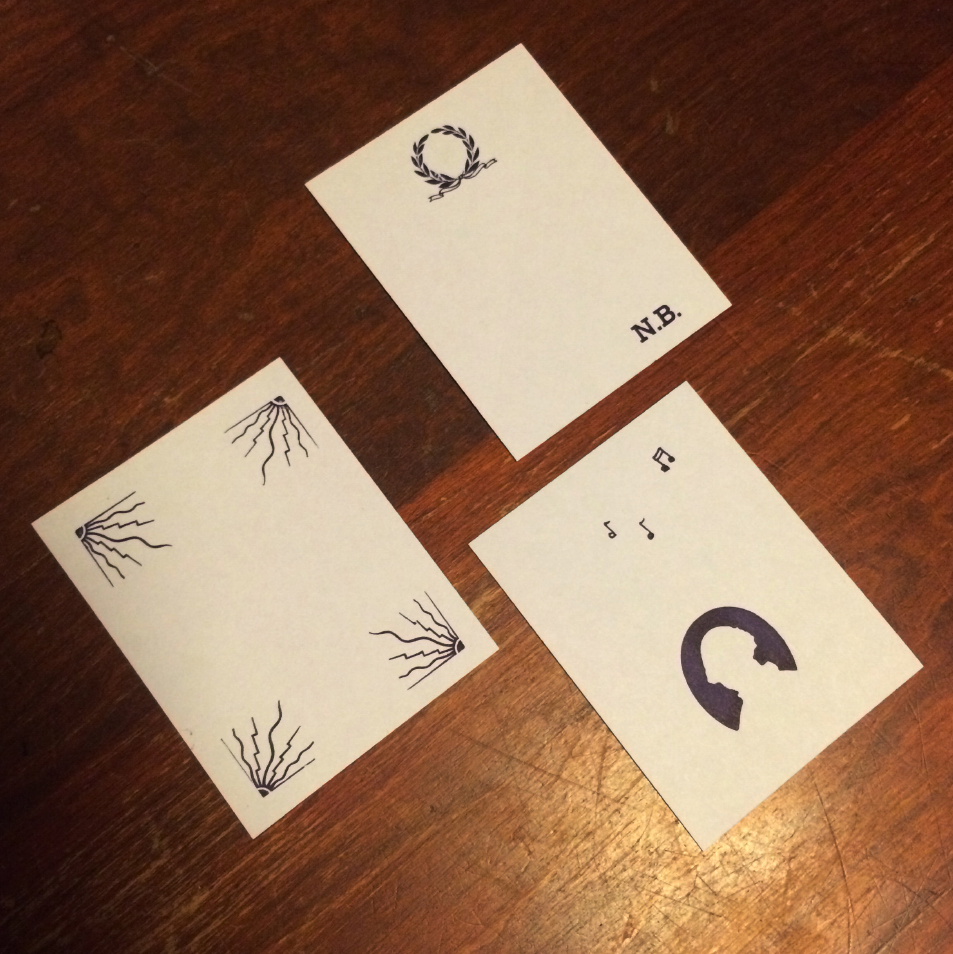 When you order a book through this site, you will receive
3 custom bookplates, letterpressed by Fulford in Scranton, PA.